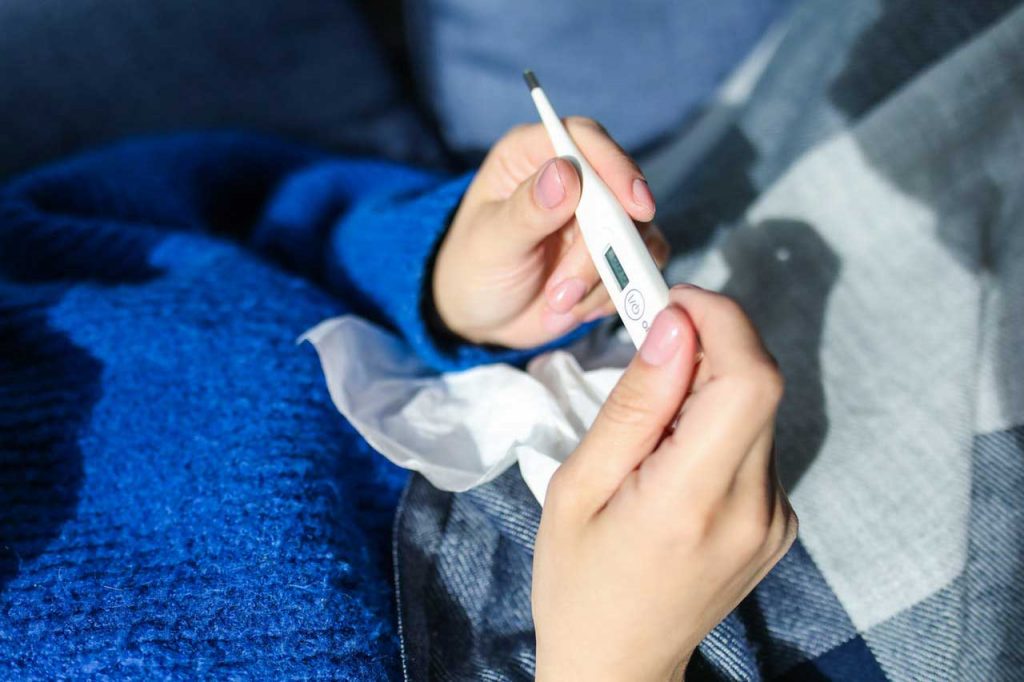 Employees who wish to take paid leave under the Families First Coronavirus Response Act must provide documentation. Here's a request form download to comply with this requirement.
When the U.S. Department of Labor (DOL) issued guidance on the Families First Coronavirus Response Act (FFCRA) for employers, it stated:
Employers intending to claim a tax credit for payment of sick leave or FMLA leave pursuant to the FFCRA must have specific documentation from employees supporting their eligibility for such benefits.
To help employees provide this documentation and for employers to comply with this requirement, GTM Payroll Services offers this Emergency Paid Sick Leave Act – Leave Request Form (PDF).
The form documents the reason for leave and dates the leave is needed.
The FFCRA, which went into effect on April 1, 2020, and applies to household employers provides
two weeks of paid sick leave for certain coronavirus-related reasons and;
leave of absence for employees who are unable to work because of the need to care for a child whose school or daycare is closed, or whose caregiver is unable to report to work, because of COVID-19
Employers can take advantage of tax credits to offset the costs of providing paid leave.